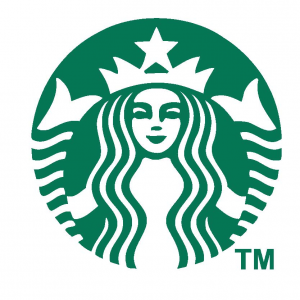 Starbucks is located in the Ferguson Center on the ground floor across from the SUPe Store.
 This fully licensed Starbucks store is one of Bama's most popular coffee destinations.
Comfortable seating, along with an inviting atmosphere, allows customers the opportunity to relax with friends or do some last minute studying before an exam.
Starbucks offers a wide selection of hot and cold coffee beverages, pastries, and breakfast sandwiches.
Starbucks accepts Dining Dollars, Bama Cash,
VIP Drink Memberships, and credit.
751 Campus Drive, Tuscaloosa, AL 35401