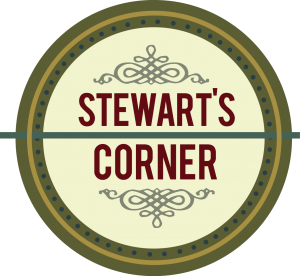 Stewart's Corner is located on the bottom floor of Llyod Hall.
Stewart's Corner has a Chck-fil-a, Pizza Hut Express, Boar's Head Deli, and Fuel Smoothies & Shakes. 
Stewart's Corner also offers Fresh2Go items such as salads, hummus, fruits, and fresh vegetables;
assoreted bottled and fountain beverages; chips, candy, and other snacks.
Stewart's Corner accepts Dining Dollars, Bama Cash,
VIP Drink Memberships, VIP Meal Memberships, and credit.
503 6th Avenue, Tuscaloosa, AL 35401